Apple Reportedly Considering Monumental Storage Upgrade for iPhone 15 Pro: Could Offer 2 TB of Storage
Cupertino, CA — In a move that could reshape the landscape of mobile technology, industry insiders suggest that Apple is exploring the possibility of equipping its highly anticipated iPhone 15 Pro with an astounding 2 TB (terabytes) of storage. This potential upgrade, if realized, could position the iPhone 15 Pro as a game-changer in the smartphone market, addressing the ever-increasing demand for greater storage capacities.
With smartphones becoming central to our digital lives, the need for expansive storage has grown exponentially. The rumored 2 TB storage option would significantly leap from the current iPhone models, offering users colossal space to store photos, videos, apps, documents, and more. This advancement could appeal to photography and videography enthusiasts who demand significant space for high-resolution content and professionals who rely on their smartphones as versatile work tools.
The potential implications of this storage boost are far-reaching. Users could capture and preserve their memories in unprecedented detail, from 8K videos to an extensive library of immersive augmented reality experiences. The ever-expanding capabilities of the iPhone's camera systems and the increasing popularity of resource-intensive applications make this storage upgrade a logical progression in catering to users' needs.
2 TB Storage Option in the iPhone 15 Pro Could Redefine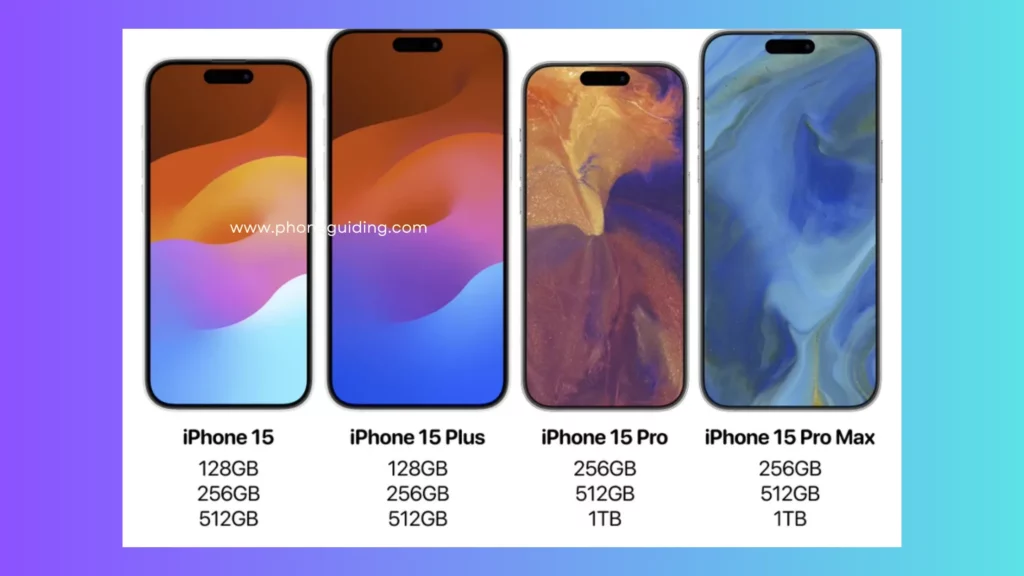 However, the feasibility of this storage leap raises questions about pricing and the device's internal architecture. Historically, larger storage capacities have commanded higher price points, and Apple must balance offering cutting-edge technology with maintaining accessibility for a wide range of consumers.
If this rumor comes to fruition, Apple's engineering prowess will be on full display, showcasing its ability to push the boundaries of smartphone technology. While Apple has not made official statements, industry enthusiasts and consumers eagerly await official announcements regarding the iPhone 15 Pro's specifications.
As the digital landscape continues to evolve, introducing a 2 TB storage option in the iPhone 15 Pro could redefine users' expectations of what a smartphone can deliver. Until Apple provides further information, excitement, and speculation will continue to mount around this potential milestone in mobile technology.