17 Rumored to Drop Support for iPhone X, First-Generation iPad Pro, and More
Apple's upcoming operating system, iOS 17, is rumored to drop support for several older devices, including the iPhone X and the first-generation iPad Pro. According to the rumors, iOS 17 will only support devices equipped with an A12 chip or newer.
This means that devices that use the A11 chip or older, such as the iPhone X and first-generation iPad Pro, may be unable to run iOS 17. Other devices that may be affected include the iPhone 8 and 8 Plus and the sixth-generation iPod Touch.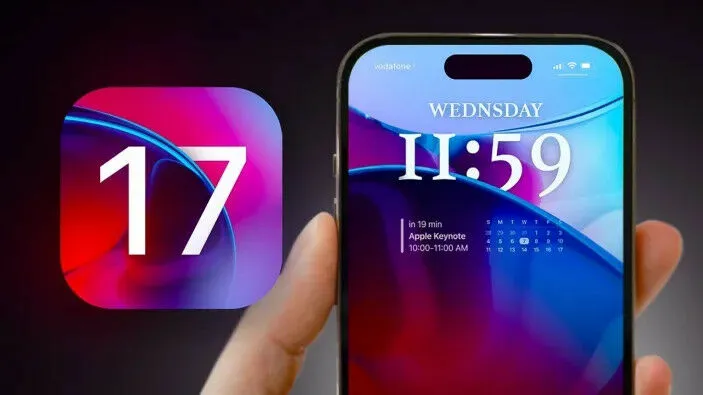 While Apple has not officially confirmed this news, it is common for the company to drop support for older devices with new software updates. Typically, Apple provides updates for a certain number of years after a device's release, after which point older devices may no longer be compatible with the latest software.
If the rumors are true, this could mean that owners of older devices will need to upgrade to newer models to continue receiving software updates and accessing new features. However, it is important to note that these rumors have not been confirmed, and we will have to wait for an official announcement from Apple to know which devices will be compatible with iOS 17.