What to Do When IPhone Stuck On Apple Logo?
You won't be able to run any apps regularly on your iPhone if it is frozen on the Apple logo, and you won't be able to use it. This isn't very pleasant. Are you now bothered by this issue? There are a variety of causes for a phone to become stuck on the Apple logo, but fortunately, even if you are unaware of the reason, you may still be able to cure the issue quickly because you can try a range of our options.
Why Is the Apple Logo on My iPhone Stuck?
There must be a bug in the operating system or phone hardware if your iPhone 6s is stuck on the Apple logo. Understanding the underlying source of the issue will significantly lower the likelihood that it will recur. However, it can be challenging for regular users to identify the issue's root cause. Let's now go over some of the most frequent reasons for the iPhone being stuck on the Apple logo and not turning on.
IOS Update: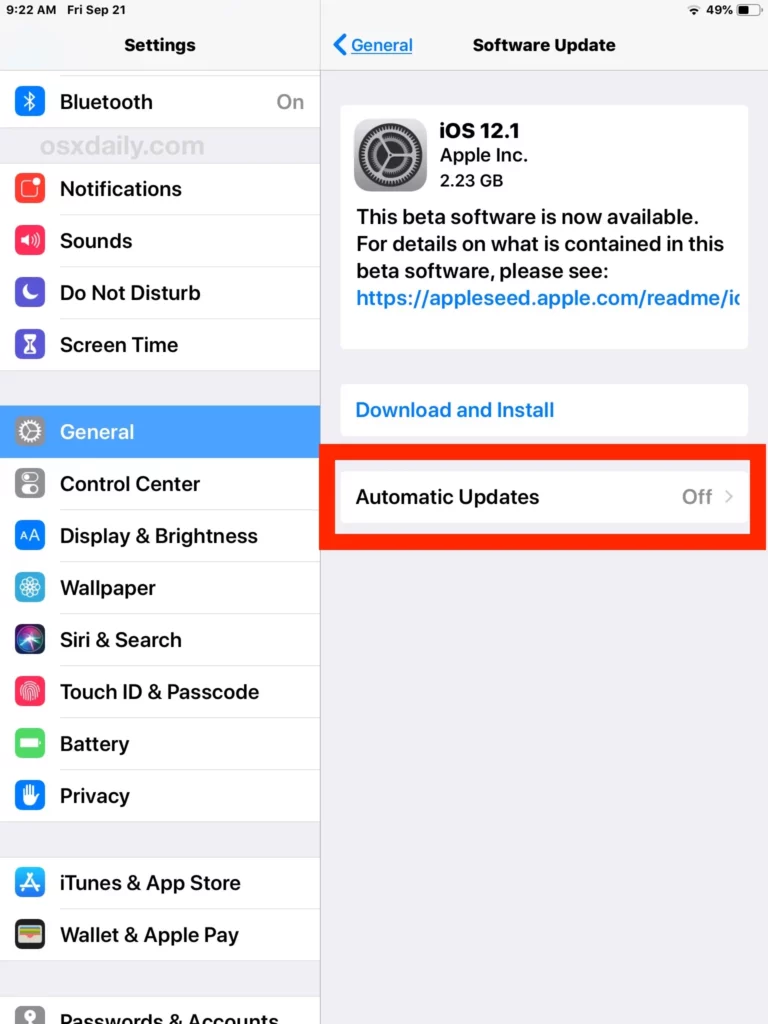 Running a faulty iOS system software beta version may cause your iPhone into stuck on the Apple logo while updating to the most recent iOS 14 or iOS 13. Here are more details about the iOS upgrade.
IPhone Jailbreak: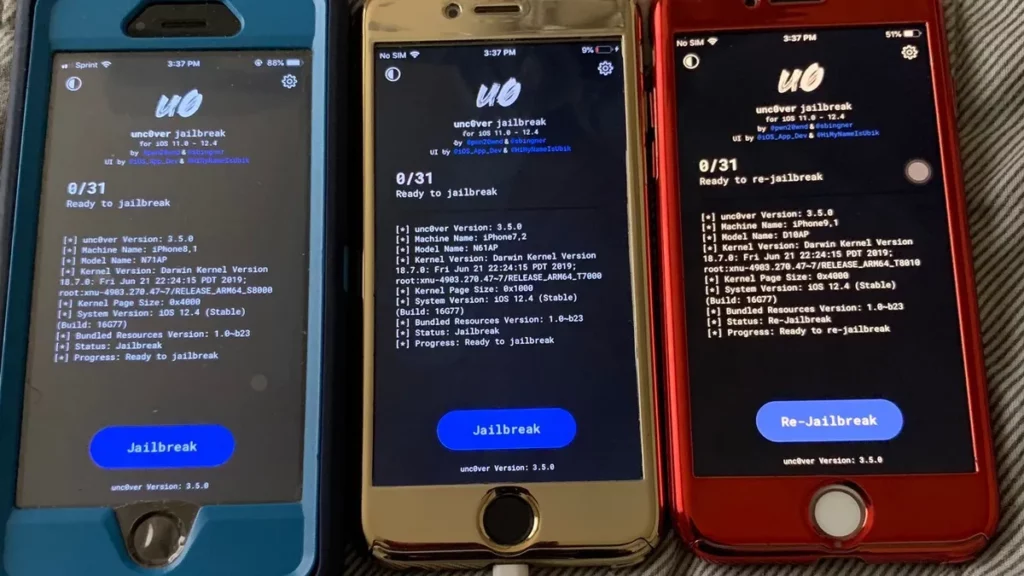 Whether you jailbreak your phone alone or with professional assistance, the iPhone will likely get stuck on the Apple screen owing to a technical issue.
Restore From iTunes Or ICloud:
Your iPhone may become stuck on the Apple screen if you are stopped while trying to restore data from iTunes or iCloud or if a problem with the restoration process cannot be finished. This could be the primary system that is impacted.
The IOS Version Is Too Old:
The iPhone will freeze at the Apple logo if you use an outdated iOS beta.
Data Transfer:
If transferring data from the old device to the new device is halted or fails for any other reason, it will also result in an iPhone stuck on the Apple logo.
Damage to the Phone's Internal Hardware:
Your iPhone may also sustain some internal hardware damage. For instance, if the iPhone is dropped by mistake, if moisture gets inside and damages it, if the USB port or cable is broken, if the cable connecting the iPhone motherboard to the screen is too loose or tight, etc.
Simple Ways to Fix an iPhone Stuck On Apple Logo
Force your iPhone To Restart
According to some users, forcibly resetting an Apple iPhone when it is stuck on the Apple logo can return the device to regular operation. This method is highly successful if your iPhone is free of other issues. However, rebooting the device won't do anything in 99% of situations. Another important thing is to charge your gadget for 30 minutes before restarting it.
Restore the iPhone using The Recovery Mode If Your iPhone is Stuck on Apple Logo
Put your iPhone into recovery mode screen as a next step if it won't progress past the Apple logo. Please ensure you have backed up your iPhone to iTunes or iCloud before using this approach because it will erase all of the data and files on your iPhone.
Use a USB cable also to connect your iPhone to a computer. Open iTunes on your computer in the most recent version.
Put your iPhone in recovery mode.
After that, an iTunes prompt states, "There is an issue with the iPhone that necessitates an update or restoration." The software will be reloaded when you click "Restore," fixing the iPhone stuck on the Apple logo.
Restore your iPhone Using DFU Mode
DFU mode will completely reinstall your iPhone's firmware instead of Recovery mode. As a result, this method will restore your device more thoroughly and be better for the iPhone only displays the Apple logo issue. This technique will delete everything on your iOS device, much like restarting your iPhone in recovery mode does.
Use a USB cable also to connect your iPhone to a computer.
Enter DFU Mode on your iPhone.
To fix the iPhone SE/7/8/X/Xs/11/12 stuck on the Apple logo issue, click "OK" > "Restore iPhone."
Replace the USB Cable or Batter
Suppose your phone displays the Apple logo after the sleep wake button when plugged into a power source or when you try to use iTunes to transfer data from your iPhone to your computer. In that case, it is probably because the battery is terrible, the connector is loose, the battery is dead, or there is a problem with the USB cable.
The simplest confirmation method connects your gadget to several USB ports and cables.
Conclusion
If you are still helpless, you can also contact Apple Support, take your device to the Genius Bar for an examination and diagnosis, or visit your nearby Apple Store to get it fixed iPhone is stuck on the Apple logo screen. If your gadget is still covered by warranty, you can get a new iPhone in its place.
It's time to visit the specialists if you've tried all the suggestions above and your iPhone is still frozen at the Apple logo. To receive help in person, schedule an appointment at an Apple Store using the app or email Apple Support.
FAQS
Why is the white screen on my iPhone stuck?
After jailbreaking, a failed system update is the most common cause of an iPhone stuck on the Apple logo. Or the internal cable connecting to the phone's motherboard may be faulty. Despite its name, the "White Screen of Death" can also be fixed in several ways.
Why is the loading screen on my iPhone black and stuck?
If you've performed a hard reset, yet the moving circle on a black screen still appears, your phone's software is probably corrupt. If so, you'll need to restart your iPhone or reinstall iOS after putting it in recovery mode.
How can I unlock a stuck-in Recovery Mode iPhone?
An iPhone stuck on indeed the Apple logo in recovery mode can be fixed by performing a hard reset first by the press and releasing the holding volume up button, power button, or holding side button. These are the steps to force restart your iPhone, sometimes with data loss.
If it doesn't work, try restoring the iPhone using iTunes or the Finder program on your PC. Put your phone firmly in Device Firmware Update (DFU) Mode as a last-ditch DIY option, then wait for the computer to download the required software and follow the on-screen instructions to restore your phone.
How long does it take for an iPhone to start up normally?
An iPhone typically takes less than a minute to start up normally. If your iPhone takes longer than usual to start up or is stuck on the Apple logo, it may be experiencing a problem that must be addressed.