How to Turn Off Safesearch on iPhone?
Your iPhone has a built-in SafeSearch feature that explicitly filters unwanted and unsuitable items from search results. For unrestricted browsing, you may occasionally disable this option.
You can browse detailed results and invite harmful websites to your computer by disabling this function. You can turn off this function through the search engine or the settings on your phone.
How can you disable safe search on an iPhone? This tutorial demonstrates how to disable or turn off the safe search on your iPhone. This means you can disable safe search using Google, Bing, DuckDuckGo, or any other search engine. Not the iPhone or Safari, but the search engine you're using has a setting called "safe search."
How Can I Turn Off Safesearch on My iPhone?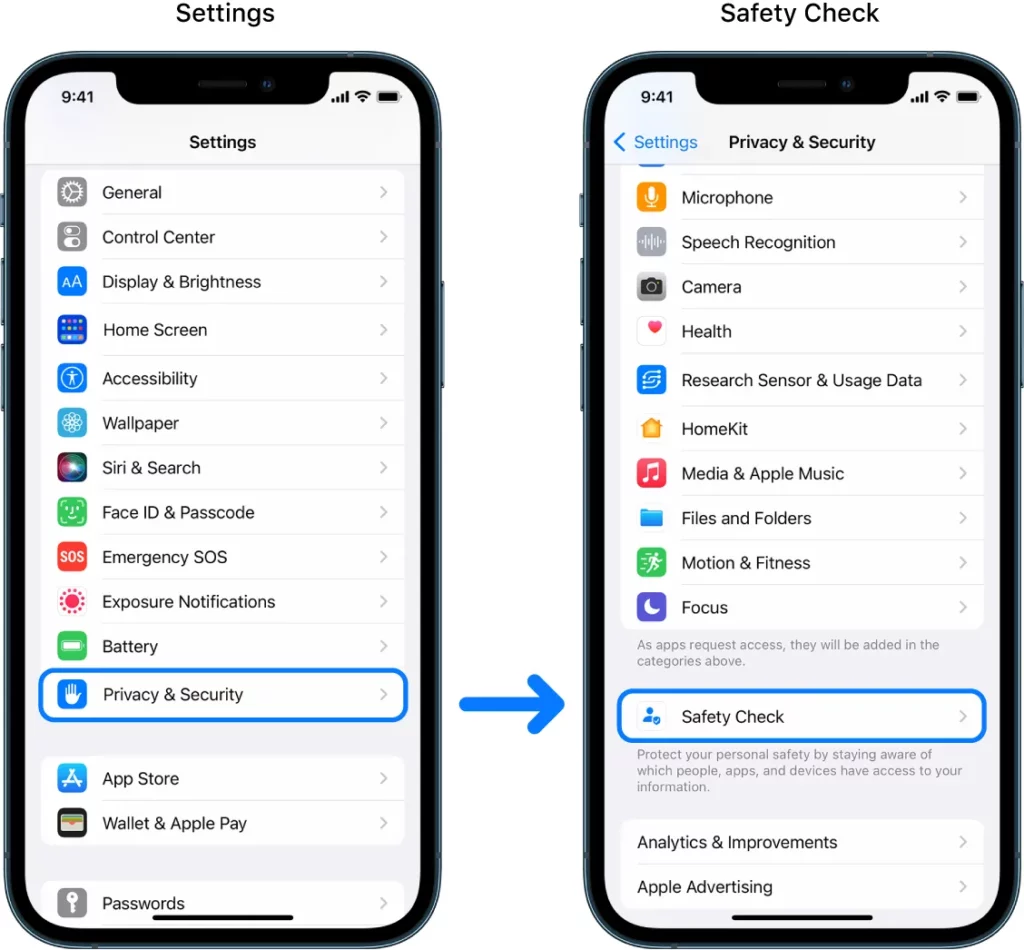 It says you can't play or open it if you have blocked access to certain tap web content in your device's settings. For the most part, it functions as a SafeSearch on your iPhone to stop you from accessing harmful websites and apps. In the Screen Time settings, you can disable it.
The screen time may, however, be password-protected. As a result, to access these settings, you must enter the password. Once you also get the hang of it, turning off SafeSearch is simple.
Go to the settings of the device.
Look for "Screen Time" as you scroll down. After that, top right tap it.
Press the Content & Privacy Restrictions button.
If you haven't already, turn on the Content & Privacy Restrictions. Click on Content Restrictions after that
Click Web Content
Make sure to choose unrestricted access to turn off safe search.
How Do I Turn Off Safesearch From Search Engines?
Search engines typically employ SafeSearch to filter out explicit content and disable the explicit auto-suggestions that appear while users search. Therefore, here's how to disable it on popular search engines if you want to.
Turning Off Safesearch on Safari
You're trying to browse a pornographic website, but Safari is refusing to let you? Turning off SafeSearch should work for you in that situation.
After all, is said and done, if you are sick of Google not displaying all the results, heed my advice. Consequently, this is how you may turn off the filter on your iPhone.
Method #1: Turning Off Safesearch on Safari
You're trying to browse a pornographic website, but Safari is refusing to let you? Toggling your filter Off should work for you in that situation.
After all, is said and done, if you are sick of Google not displaying all the results, heed my advice. Consequently, this is how you may turn off the filter on your iPhone.
Method #2: Disabling SafeSearch in Browsers Other Than Safari
If you use an iPhone but prefer using something other than Safari as your default web browser, we've got you covered. As one of the most widely used Safari alternatives available, we will use Google's Chrome browser for the sake of this guide. As a result, to disable the filter in Chrome:
Look for the "Safe Browsing" option once you are inside. You're done with turning off the filter once you ensure it's turned off. If you find it challenging to use this method, you may open Chrome and use the search bar to enable a detailed search.
Use SafeSearch to Filter out Offensive Results
SafeSearch can assist you in hiding detailed results from your search results whether you use Google Search for business, with kids, or just for yourself. Sexually explicit content, such as pornography, violence, and gore, can be found in detailed results.
Please note that the filter only functions with Google search results. It won't stop you from going directly to websites or other search engines to find explicit content.
Workings of SafeSearch
When the filter is used, it assists in toggling on the content privacy restrictions from Google search results for all of your queries across images, videos, and web pages; however, it needs to be more accurate.
When the filter is disabled, we show you the most relevant search results, which may contain explicit content.
Who Has Access To Your Safesearch Preferences?
You can enable or disable SafeSearch if you are the one who manages your Google Account.
Your parent can control your filter setting if they assist you in managing your account in the Family Link app.
Your administrator can control your filter setting if you're signed in to a Google Workspace for Education account, are under 18, or are affiliated with a K–12 institution.
Administrators of your device or network can set the filter to always be on.
SafeSearch on Google Search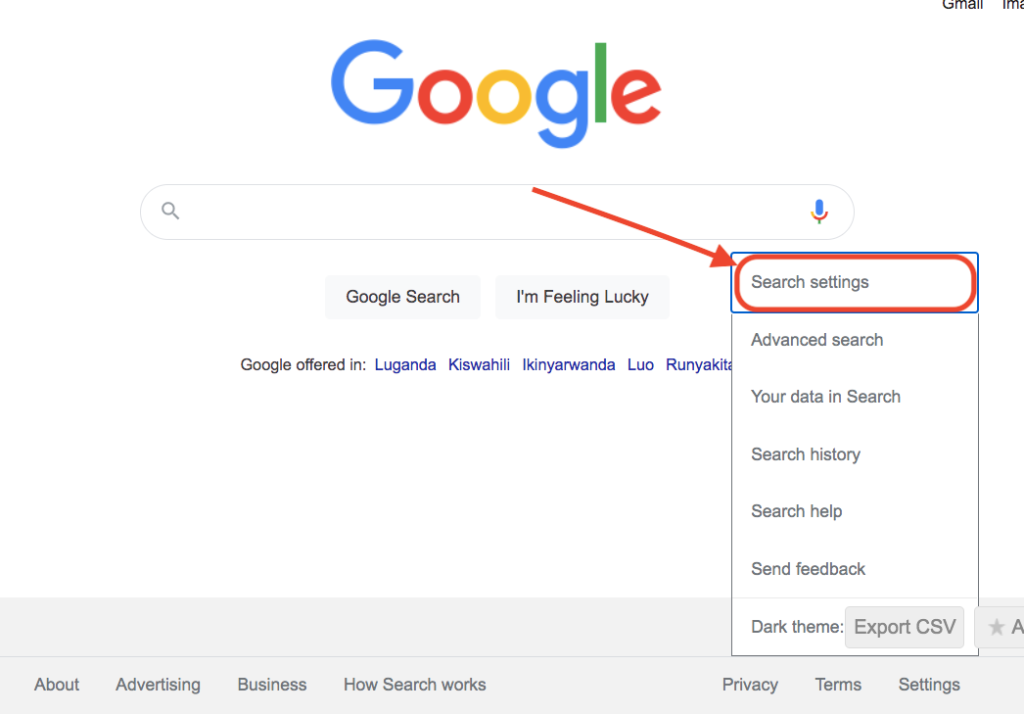 The SafeSearch on Google search ensures that none of your search results include explicit material. You must first disable the filter if you want to have such content. On both desktop and mobile, we'll demonstrate how to do that.
I Receive Offensive Content When SafeSearch Is Used
The filter setting filters out offensive results, such as pornographic or violent material, so they won't appear in your search results. Even though no filter is perfect, turning it on will help you avoid direct search results.
SafeSearch is not intended to screen out explicit material that is highly valuable in terms of art, education, history, documentary, or science.
Please let us know if you have the filter enabled but are still receiving explicit websites or images.
Conclusion
SafeSearch aims to enhance your surfing experience, yet it may hide many useful queries from you. However, since turning off the filter will solve the problem, you no longer need to be concerned about the accuracy of your search results.
FAQs
Why Can't I Access Some Content Despite Disabling SafeSearch?
After turning off the filter, if you still cannot access the content, it may have been restricted by the system administrator or your Internet service provider (ISP).
What to do if Explicit Content Is Found While SafeSearch is enabled?
Google claims that the filter is only partially accurate. Even though it does a respectable job of upholding a secure browsing environment, it occasionally needs to remember to flag contents explicitly. You can contact Google and report the content in this situation.
Why am I unable to disable SafeSearch?
You might be unable to modify your SafeSearch settings for the following reasons: The device or network you're using may have SafeSearch locked. For instance, filters may be pre-installed with antivirus programs, operating system family protection settings, or public Wi-Fi networks.
Why can't I turn off SafeSearch?
Here are a few possible reasons you might be unable to change your SafeSearch settings: SafeSearch might be locked by your device or network. For example, filters can be built-in into public Wi-Fi networks, operating system family protection settings, or antivirus software.