How to Find a Lost iPhone Without Find My iPhone
Losing your iPhone can be a harrowing experience. It's not just a valuable piece of technology; it also contains a treasure trove of personal information, memories, and data. While Apple's "Find My iPhone" feature is the go-to solution for locating a lost device, not everyone has it enabled, or it might not always work for various reasons. So, what do you do when you find yourself in a situation where you need to locate your lost iPhone without "Find My iPhone"? In this comprehensive guide, we'll explore various methods and strategies to help you track down your missing iPhone and increase your chances of recovering it.
Steps to Find a Lost iPhone Without Find My iPhone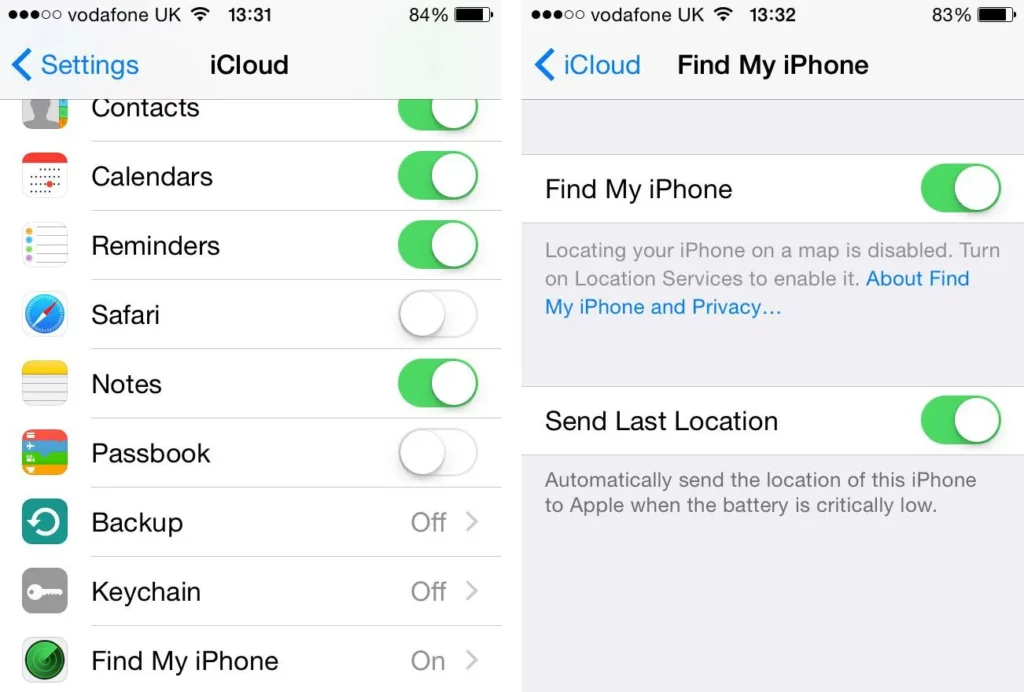 Use Your Apple ID
If you haven't enabled "Find My iPhone" on your device, there are still some ways you can use your Apple ID to track your iPhone's location. Here's how:
Checking iCloud.com:
Visit iCloud.com on a computer or another iOS device.
Sign in with your Apple ID.
Click on "Find iPhone."
This method will display the last known location of your iPhone on a map. It's crucial to note that this will only work if your iPhone is connected to the internet.
Using iCloud's "Find My iPhone" Web App:
Open your preferred web browser.
Go to iCloud.com and sign in with your Apple ID.
Click on "Find iPhone."
Select "All Devices" at the top and choose your lost iPhone.
This will display the current or last known location of your iPhone. If it's offline, you can enable the "Notify me when found" option, and Apple will send you an email when your device connects to the internet.
Finding your iPhone via Family Sharing:
If you have Family Sharing enabled, a family member can help you locate your iPhone through their device. Here's how:
Ask a family member to open the "Find My" app on their iOS device.
They should tap on your name under "People."
They can now view the location of your iPhone.
Contact Your Wireless Carrier
Your wireless carrier might be able to help you track your iPhone through various methods, including:
Tracking Through Cell Phone Towers:
Carriers can often track the approximate location of your iPhone based on its connection to nearby cell phone towers. However, this method isn't as precise as GPS.
IMEI Tracking:
Each iPhone has a unique International Mobile Equipment Identity (IMEI) number. If you provide this number to your carrier, they may be able to help track your device. You can usually find your iPhone's IMEI number on the original packaging or in your iCloud account.
Use Google Timeline
If you have an Android device linked to the same Google account that you use on your iPhone, you can use Google Timeline to track your device's location. Here's how:
How to Enable Location History: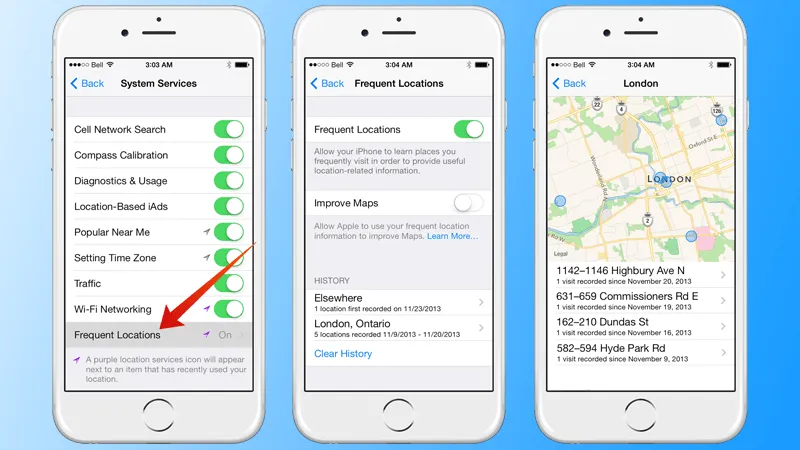 Open the Google Maps app on your Android device.
Tap on your profile picture in the top-right corner.
Go to "Your data in Maps" and select "Timeline."
Ensure that "Location History" is turned on.
Accessing Google Timeline:
On your Android device, open the Google Maps app.
Tap on your profile picture in the top-right corner.
Select "Timeline" to view your iPhone's location history.
This method may not be as accurate as Apple's "Find My iPhone," but it can provide valuable clues about your device's whereabouts.
Utilize Third-Party Apps
While Apple's built-in tracking features are the most reliable, several third-party apps offer similar services. If you're reading this before losing your iPhone, installing one of these apps as a backup is a good idea. Here's how:
Preparing in Advance:
Open the App Store on your iPhone.
Search for reputable tracking apps such as "Prey," "Cerberus," or "Lookout."
Install the app of your choice.
Follow the setup instructions to configure the app.
These apps usually offer features like tracking your device's location, taking photos remotely, and even locking or wiping your device if it's lost or stolen.
Installing Third-Party Tracking Apps:
If you didn't prepare in advance, you can still install a third-party tracking app using another device:
Borrow a friend's or family member's device.
Download and install a tracking app.
Sign in with your Apple ID or create an account.
Follow the app's setup instructions to locate your lost iPhone.
Report the Loss to the Authorities
If you cannot locate your iPhone using the above methods, taking legal steps to protect yourself and increase the chances of recovering your device is crucial.
Filing a Police Report:
Contact the local police department and file a report about the lost or stolen iPhone. Providing them with the IMEI number and any tracking information you have can be valuable for their investigation.
Contacting Apple Support:
Reach out to Apple Support and inform them about the loss of your iPhone. They can help you take steps to protect your personal information and potentially assist in tracking your device.
Tips to Prevent Future Loss
Prevention is often the best strategy. To reduce the chances of losing your iPhone in the future, consider these tips:
Enable "Find My iPhone":

Always have this feature turned on. It's your best bet for tracking a lost device.

Set a Passcode or Use Biometrics:

Lock your device with a passcode, Face ID, or Touch ID to prevent unauthorized access to your data.

Use a Tracking App:

Install a trusted tracking app as a backup.

Back up Your Data:

Make regular backups of the data on your iPhone to iCloud or your computer to ensure it is always safe.

Be Cautious in Public:

Keep an eye on your device in public places, and don't leave it unattended.

Keep Important Information Handy:
Consider Insurance:

Phone insurance might be wise if you frequently lose or damage your devices.

Educate Yourself:

Familiarize yourself with your phone's security features and available tracking methods.
Conclusion
Losing your iPhone can be a distressing experience, but it's not necessarily the end of the road. While "Find My iPhone" is the most effective tool for tracking a lost device, you can take alternative methods and precautions to increase your chances of recovering your precious device and safeguarding your personal information.
Whether you use your Apple ID, contact your wireless carrier, leverage Google Timeline, or rely on third-party apps, taking proactive steps and being prepared can make all the difference in your efforts to find a lost iPhone without "Find My iPhone." Remember, time is of the essence, so act swiftly and report the loss to the authorities to maximize your chances of success.