How Do You Change Payment Method On iPhone With Family Sharing?
You can control the various payment methods your family members use to make purchases on the App Store if you are the family organizer on your iPhone and purchase sharing is enabled. We'll demonstrate how to switch payment methods on an iPhone with family sharing.
How to Modify Credit Cards Payment Method for Family Sharing On the App Store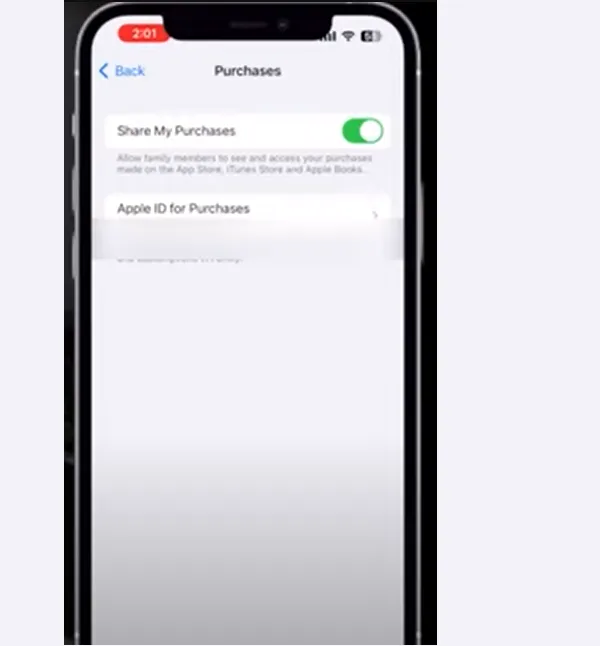 The good news is that whether you are in charge of a Family Sharing plan or not, updating your principal paymentmethod on an iPhone is the same. Join our free Tip of the Day newsletter for more advice on controlling purchases. Let's talk about updating your credit card in the App Store right now.
Single Shared Payment Method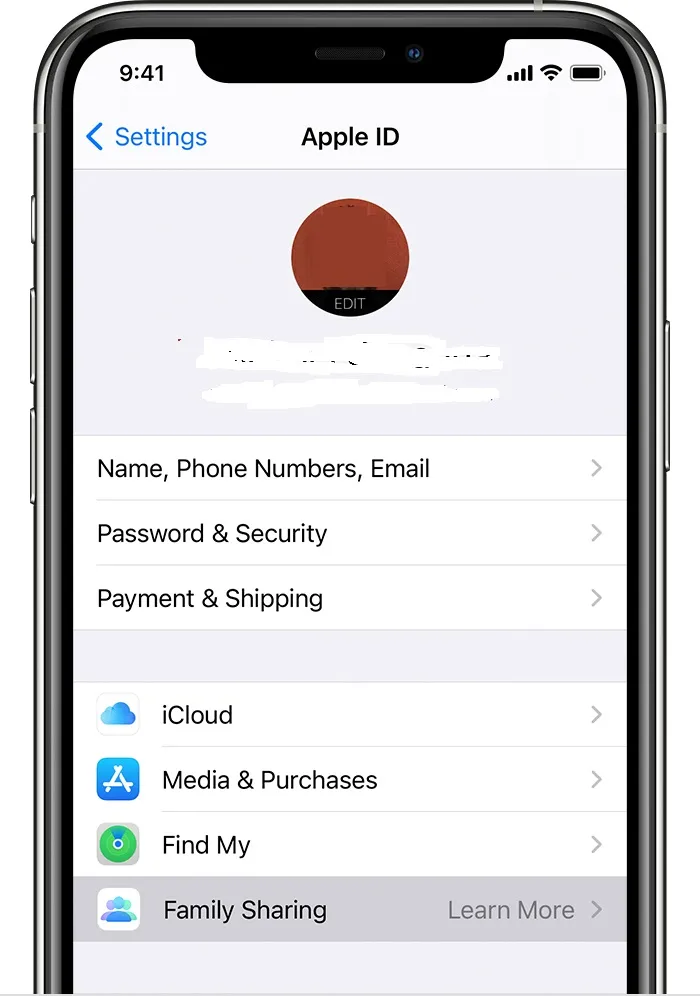 You will have total control over also the single shared payment method for the entire family group once you set up Family Sharing and activate purchase sharing on your iDevice.
Additionally, you can add several paymentmethods to your own Apple ID as a family organizer. Still, remember that just the first payment method on the list will be accessible to your family members.
On your iPhone, please open the settings app and tap on Profile.
Click Payment & Shipping to continue.
Note
You can also sign in by opening Settings > iTunes & App Store > Apple ID > View Apple ID and enter your Apple ID password.
Tap Manage payment information after that.
Then, update the paymentmethod linked to your Apple ID as needed.
Tap on the payment method, then select "Edit Your Payment Information" to make changes.
Enter the security code from your credit or debit card if prompted.
To change the account settings, tap Done at the end.
In Addition
Go to the Wallet app to update the card details if Apple Pay displays after the final four digits of your card number.
It's also important to note that you can add a new paymentmethod by following the standard procedures.
Rearrange the Payment Methods Associated With Your Apple ID
IOS gives you the option to rearrange the payment methods in addition to updating them.
To do this,
Select Edit and then drag the paymentmethod icons using the hamburger symbol.
You cannot alter the sequence in which the Apple ID balance is charged, so keep that in mind.
Remove a payment method also from your Apple ID by tapping.
Select Remove, then confirm your deletion by tapping Remove or swiping left.
How to Modify Your Mac's Apple ID Payment Information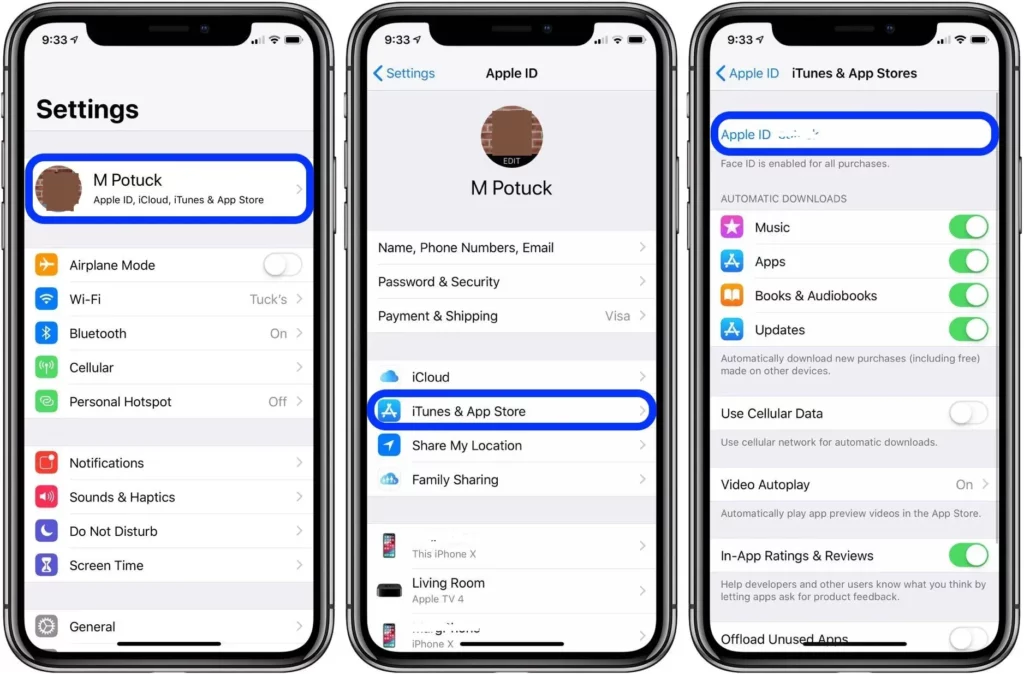 On your Mac, launch the app store. Click on your name in the sidebar.
To authenticate, you need to enter your Apple ID password. Enter your Apple ID details and click "Sign in."
Next, choose to manage payments, accessible next to adding payment Information on a Mac.
Next, proceed to modify the information as needed.
Reorder Payment Methods
Hover the pointer over a paymentmethod and use the move order icon to rearrange your Apple ID paymentmethods as desired.
How to Remove A Payment Method?
To remove a payment method, click the Remove option next to the payment method. Update the payment information: Click on the "Edit Payment" option next to the paymentmethod to update it. Click on Edit to Change Apple ID Payment Information on MacNow, and click on Done to update the information.
Remove a Payment Method
To remove a payment method, click Edit next to that payment method.
Then, click Remove to change or delete your apple id payment information on your Mac.
Update Apple ID Payment on a Windows computer with iTunes (macOS Mojave or Earlier)
When macOS Catalina was released, Apple finally discontinued iTunes for Mac. But older macOS and Windows versions still have the media library.
Open iTunes on A PC or Mac Running Maco Mojave or an Earlier Version of the Operating System
Now select View My Account from the Account menu and the menu bar at the top of your screen. Click on Account and select View My Account.
In iTunes for Mac, click Account and choose View My Account.
You might then need to sign in using your Apple ID.
After that, select Manage Payment in Mac iTunes to the right of Payment Type.
Go ahead and make the necessary changes now.
Click Edit to Modify Apple ID Payment Information on Mac.
In the bottom right corner, click Done to complete.
Click Done to Update Apple ID Payment Information.
How Do You Change Your Apple ID Payment Method Using The Apple ID Website?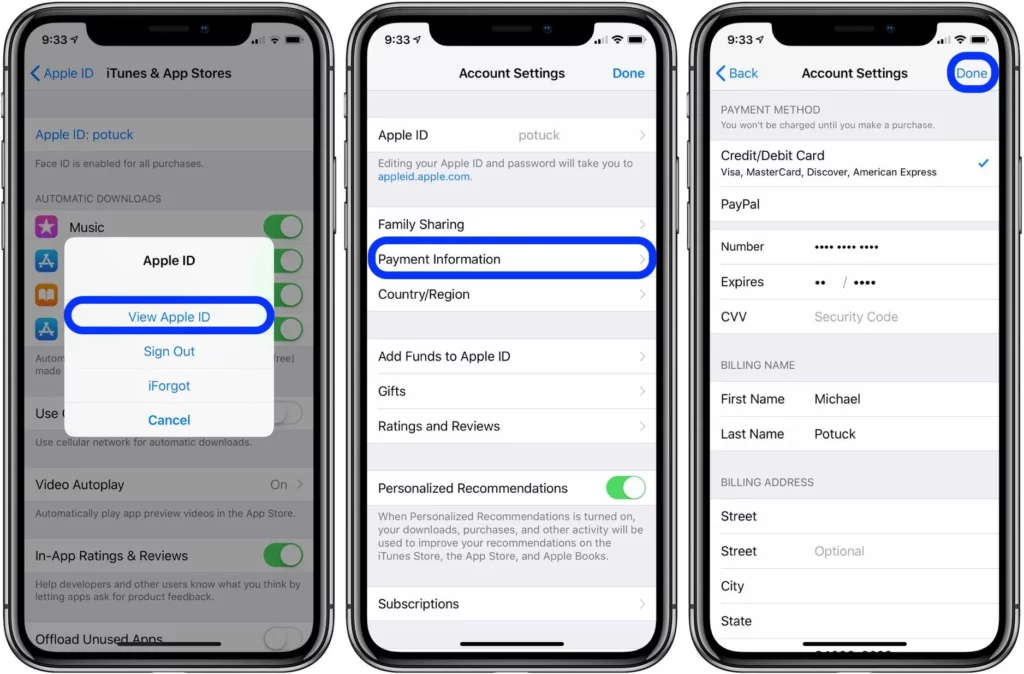 Go to appleid.apple.com in your web browser.
After that, visit the Payments & Shipping area by logging into your account.
Update the information by selecting Edit from the Payment and Shipping with Apple ID website menu.
To conclude, click Save to Update PaymentMethod Using Apple ID Website in the top right corner after making changes.
You're Unable to Alter Your Apple ID Payment Method
Make sure there is no outstanding amount, no current subscriptions, and that you no longer share purchases with your Family Sharing group if you cannot modify the payment information associated with your Apple ID. Make sure your gadgets are updated in addition.
Finishing Up
So, that's how you can keep your payment information for your current Apple ID up to date. There are numerous ways to accomplish this, regardless of whether you are deeply ingrained in the Apple ecosystem or using other platforms.
FAQs
Why can't I change my iPhone Family Sharing payment method?
Turn off purchase sharing and remove the payment method if you're the family organizer. You might be unable to delete a paymentmethod if you still owe money. Change your payment method instead. Contact Apple Support if you're unable to remove a payment method still.
Can members of the Apple family use different credit cards?
Sharing an Apple Music family subscription is entirely possible. However, if created, you must use a single credit card for all purchases unless you have shop credit or a balance on a gift card.
Can I use Family Sharing as my payment method?
People in your family can use the shared payment method or stick with their own, such as Google Play gift cards. Open the Google Play Store app, select Account > Family > Sign Up for Family Library from the menu, and create a Family Library.
Can Apple family members have their payment methods?
If you're the family organizer and don't want to share a paymentmethod with your family, turn off purchasing sharing. When purchase sharing is turned off, you can continue to share subscriptions like Apple TV+ and Apple Arcade. When Purchase Sharing is turned off, everyone must use their payment method.